OEM Available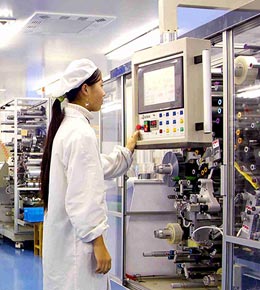 From the initial operation of the company, we will accept the OEM orders for foreign customers.

We ensure first-rate OEM products because of our excellent business relationships with some of the largest raw material suppliers in China.

Furthermore, our experienced and knowledgeable staff are all trained professionally and are ready to serve our clients wholeheartedly.We are able to accommodate all customers' demands with our wide range of electronics.
You are welcome to coorperate with us!